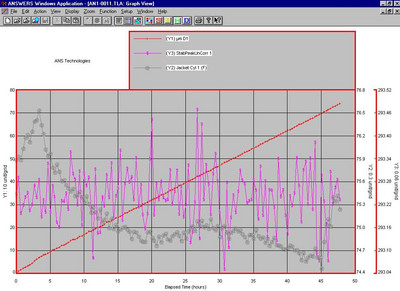 Surface Layer Activation (SLA/TLA)
Used to measure wear & corrosion in real time.
Applicable to most machines for the development of components or lubricants.
Extremely precise measurement of wear.
Selective labelling allows monitoring of a specific surface of the machine part in question.
Multiple machine components may be studied simultaneously (eg. rings & liners).
Full range of products and services available.